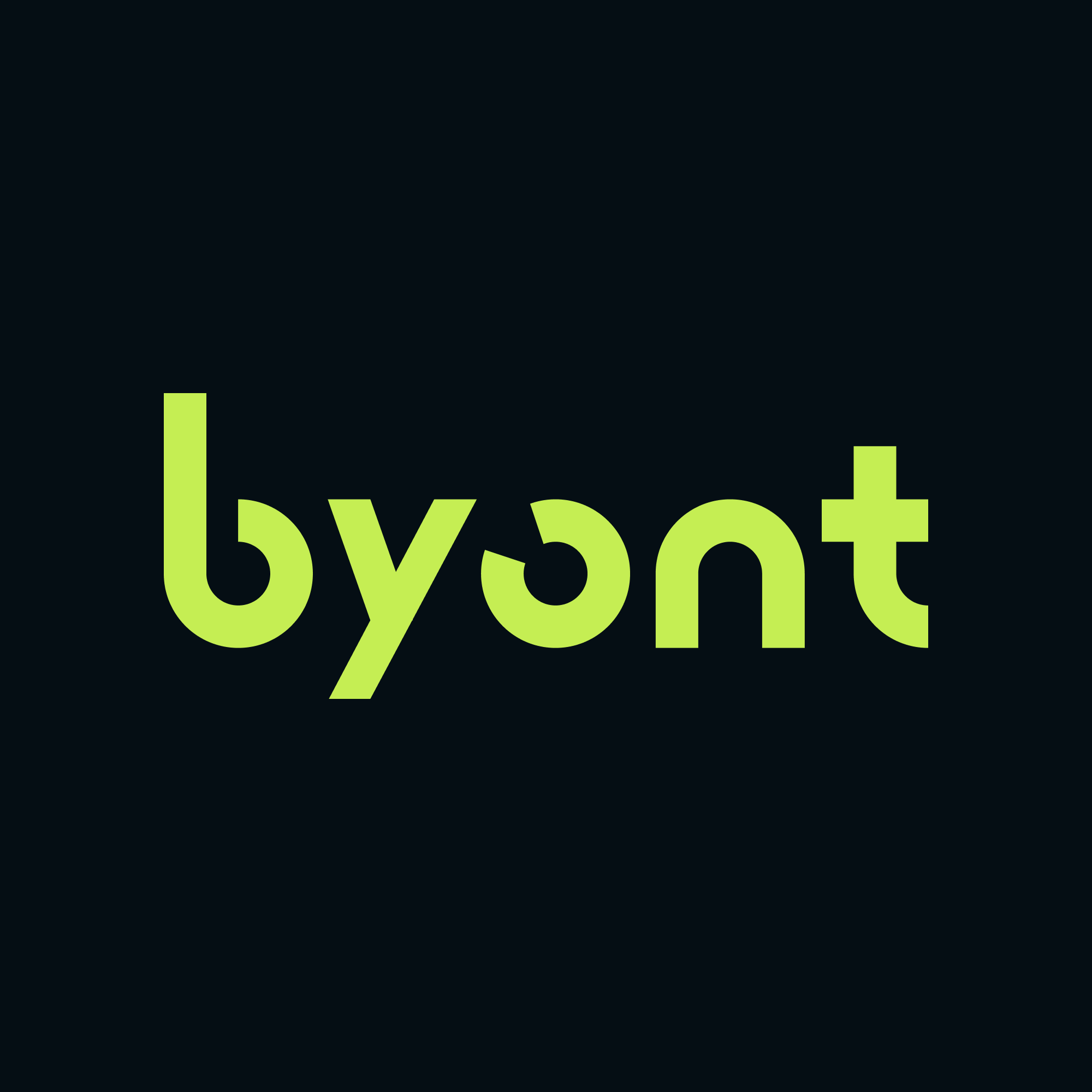 At Byont Labs, we are dedicated to driving a new global paradigm by creating innovative and secure web3 applications. Our services include consultancy, engineering, and security to support our partners in developing and growing their web3 products and services.

Our team is constantly exploring new developments and dedicating time to researching and experimenting with the innovations in web3. As a result, we have extensive experience with Zero Knowledge Proofs and different code verification techniques and enjoy sharing our knowledge through writing about our findings.

We are highly invested in building a hard-working and collaborative team and having fun along the way. We believe in fostering a culture of teamwork, including (remote) Friday drinks, team lunches, and attending blockchain meetups and conferences together.
👨‍💻 Active Job Posts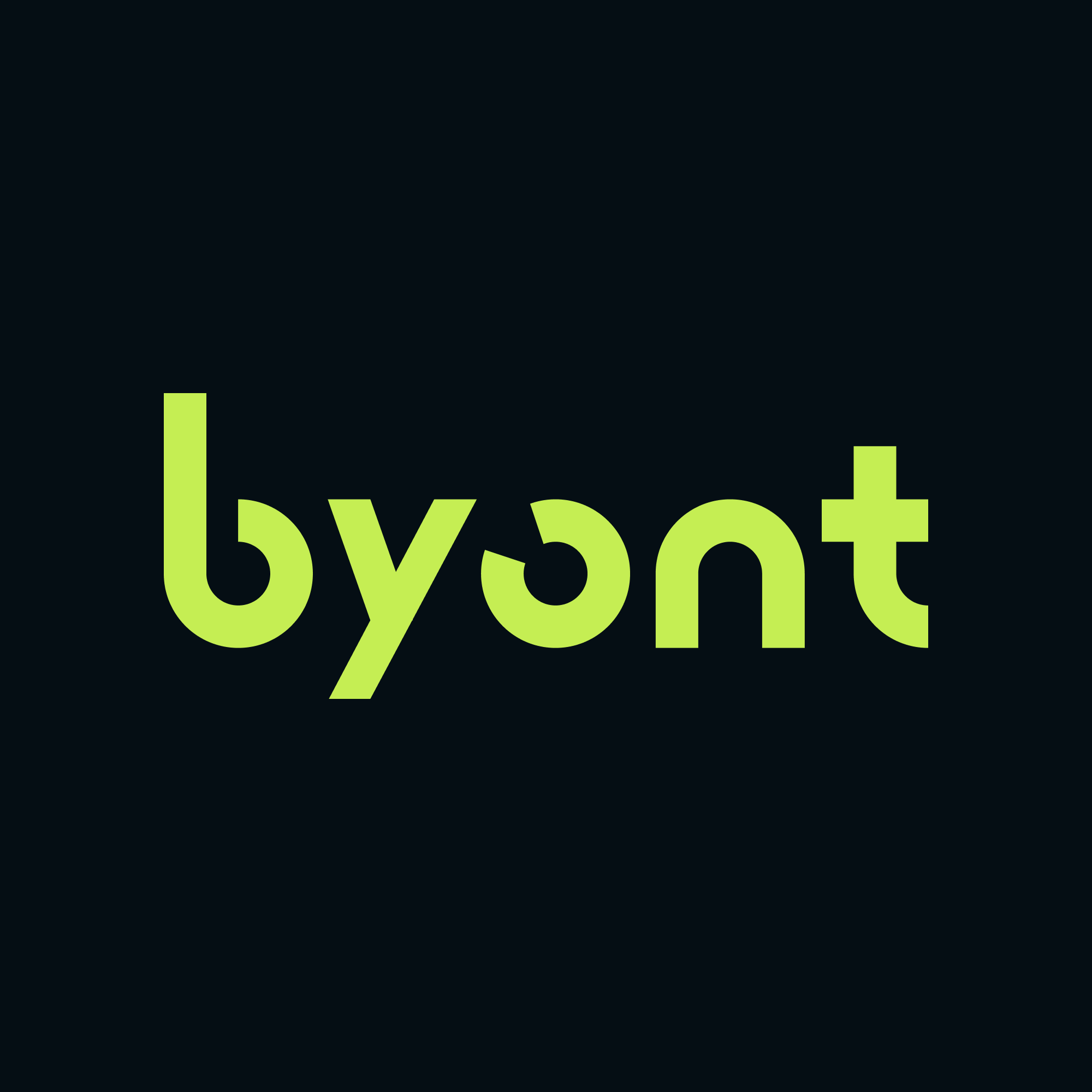 💼 Tech
⏰ Full Time
🌍 Eindhoven, Netherlands
Published on 23 Jan 2023
👀 Views: 1937
🔥 Applications: 74