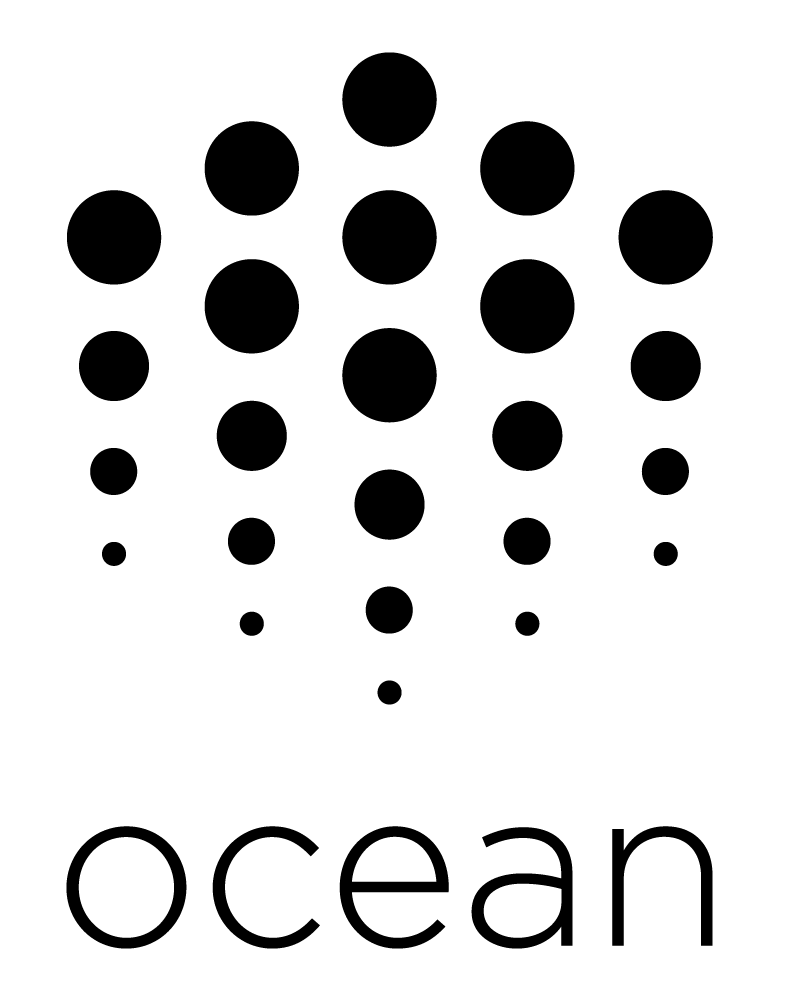 Ocean Protocol is a Web3 protocol that serves as an orchestration layer to democratize data for AI and research purposes. Using our blockchain-based technology, users within our ecosystem can publish, find, exchange, and sell data while preserving privacy. For its innovations, Ocean Protocol has been awarded World Economic Forum Technology Pioneer.

Ocean Protocol is building open-source, cutting-edge, decentralized data-sharing infrastructure in our vision to create a new data economy
Ocean Protocol has been used in global initiatives to develop data standards and advance data business models, like Europe's GAIA-X, and Mercedes Benz's Acentrik marketplace.

In 2023, Ocean Protocol will develop DeFi data-driven products and will work closely with DeFi communities around the world.
✅ Remote
⏰ Since 2017
👨‍💼 11 - 50 Employees