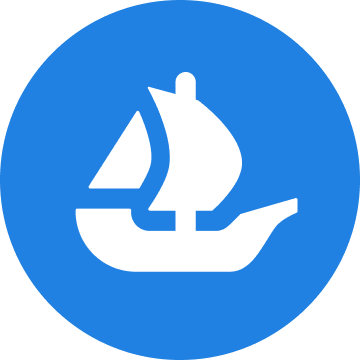 OpenSea is the first and largest marketplace for non-fungible tokens, or NFTs. Applications for NFTs include collectibles, gaming items, domain names, digital art, and many other items backed by a blockchain.

OpenSea is an open, inclusive web3 platform, where individuals can come to explore NFTs and connect with each other to purchase and sell NFTs.

At OpenSea, we're excited about building a platform that supports a brand new economy based on true digital ownership and are proud to be recognized as Y Combinator's #4 ranked top private company.
📍 New York, NY, USA
✅ Remote
⏰ Since 2017
👨‍💼 201 - 500 Employees
💰 427.2M Series C
💲 Pays in Crypto
😎 Our Culture
When hiring candidates, we look for signals that a candidate will thrive in our culture, where we default to trust, embrace feedback, grow rapidly, and love our work.
We also know how critical it is to celebrate and support our differences. Employing a team rich in diverse thoughts, experiences and opinions enables our employees, our product and our community to flourish.
We are dedicated to equal employment opportunities regardless of race, color, ancestry, religion, sex, national origin, sexual orientation, age, citizenship, marital status, disability, gender identity or Veteran status.
To help facilitate this, we support remote, hybrid or onsite work at either New York City, San Francisco or the Silicon Valley for the majority of our opportunities.
👨‍💻 Past Job Posts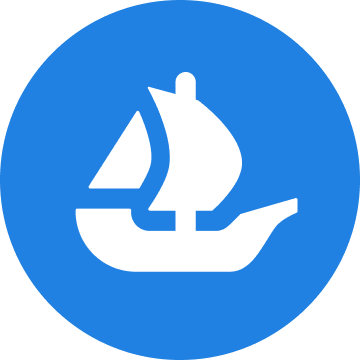 💼 Business Development
⏰ Full Time
🌍 USA
Published on 13 Jan 2023
👀 Views: 4338
✅ Applications: 0