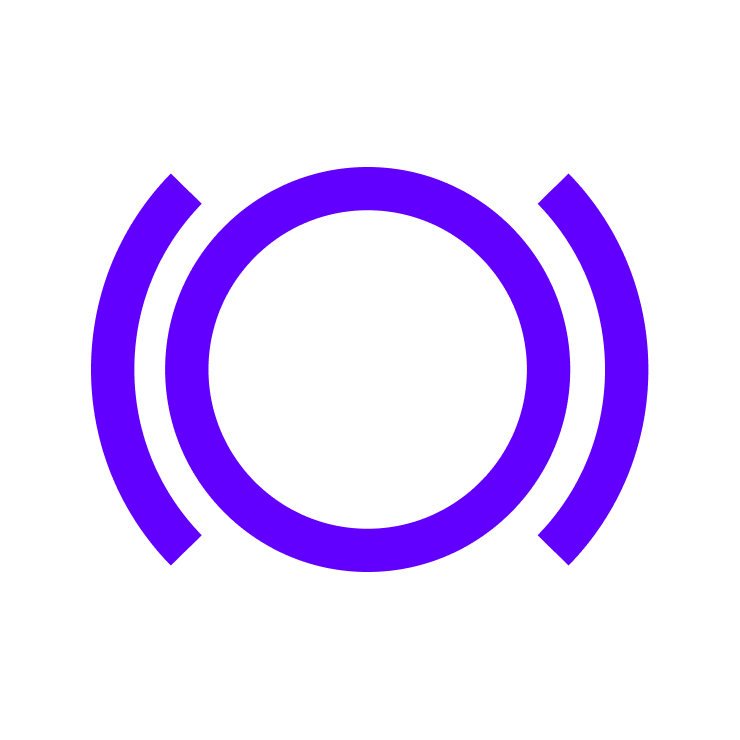 Panoptic is a perpetual, oracle-free, instant-settlement options trading protocol on the Ethereum blockchain.

We are creating a new DeFi primitive for on-chain options, and this is a unique opportunity to be part of the next revolution in decentralized finance!

----

Panoptic is proud to be an equal opportunity employer (EEO). We provide employment opportunities without regard to age, race, color, ancestry, national origin, religion, disability (including gender dysphoria and similar gender-related conditions), sex, gender identity or expression, sexual orientation (including actual or perceived heterosexuality, homosexuality, bisexuality, and asexuality), veteran status, military status, domestic violence victim status, reproductive health decision making or any other protected category.
👨‍💻 Past Job Posts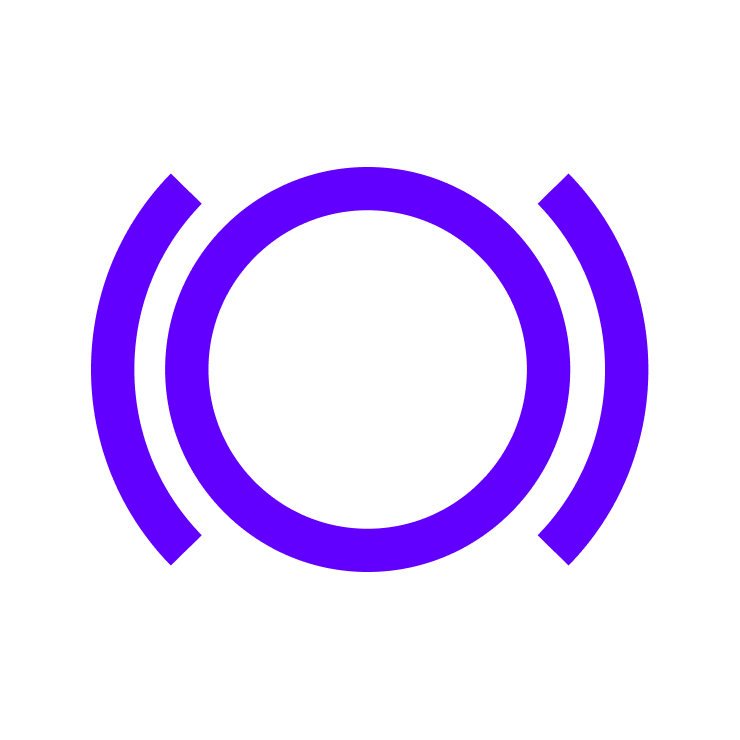 💼 Tech
⏰ Full Time
🌍 Remote
👀 Views: 5190
🔥 Applications: 92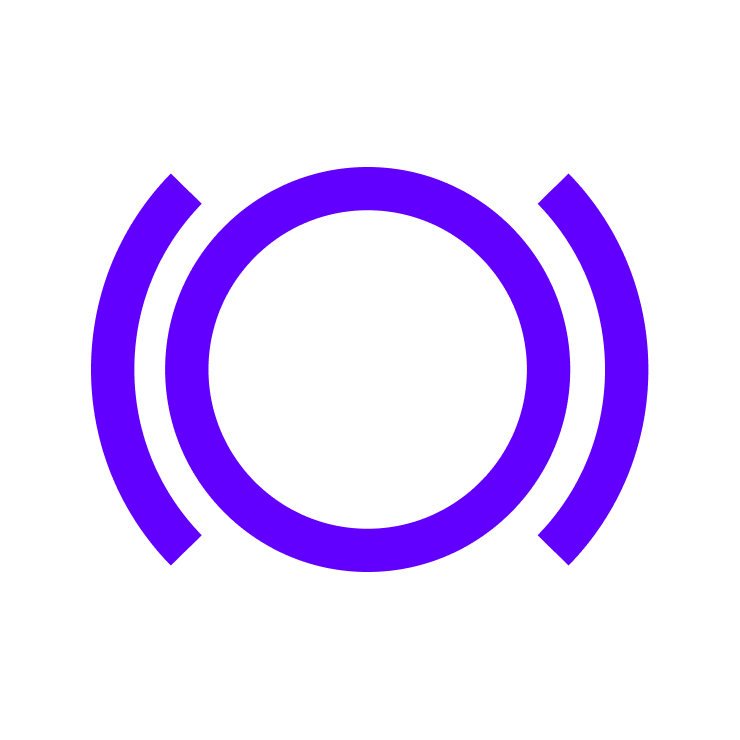 💼 Tech
⏰ Full Time
🌍 Remote
👀 Views: 5151
🔥 Applications: 70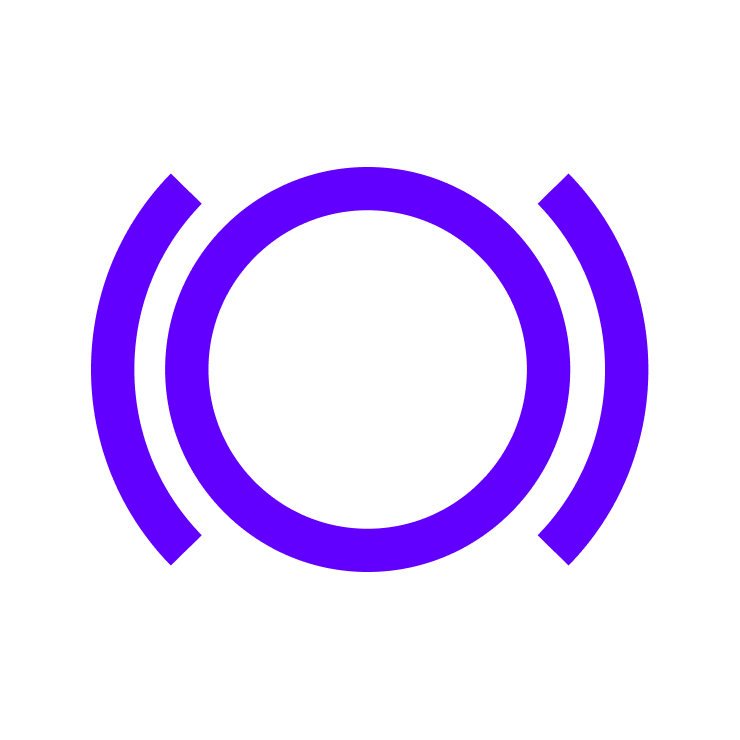 💼 Tech
⏰ Full Time
🌍 Remote
👀 Views: 7648
🔥 Applications: 334