NFT Paris
👀 345 Views ✅ 0 Attendees
About this Event
THE WORLD'S NFT MEETING @ THE GRAND PALAIS ÉPHÉMÈRE.
Where pioneering brands and NFT coolkidz meet and share knowledge.
The Grand Palais is the most iconic reception institution in France. It is the cultural and artistic epicenter of the French capital, born from the Universal Exposition of 1900 that saw the rise of countless innovation. The Grand Palais Éphémère, designed by Wilmotte & Associés and located on the Champs de Mars, at the foot of the Eiffel Tower, will be the theatre of the largest NFT event - gathering pioneering brands and NFT coolkidz.
Organised by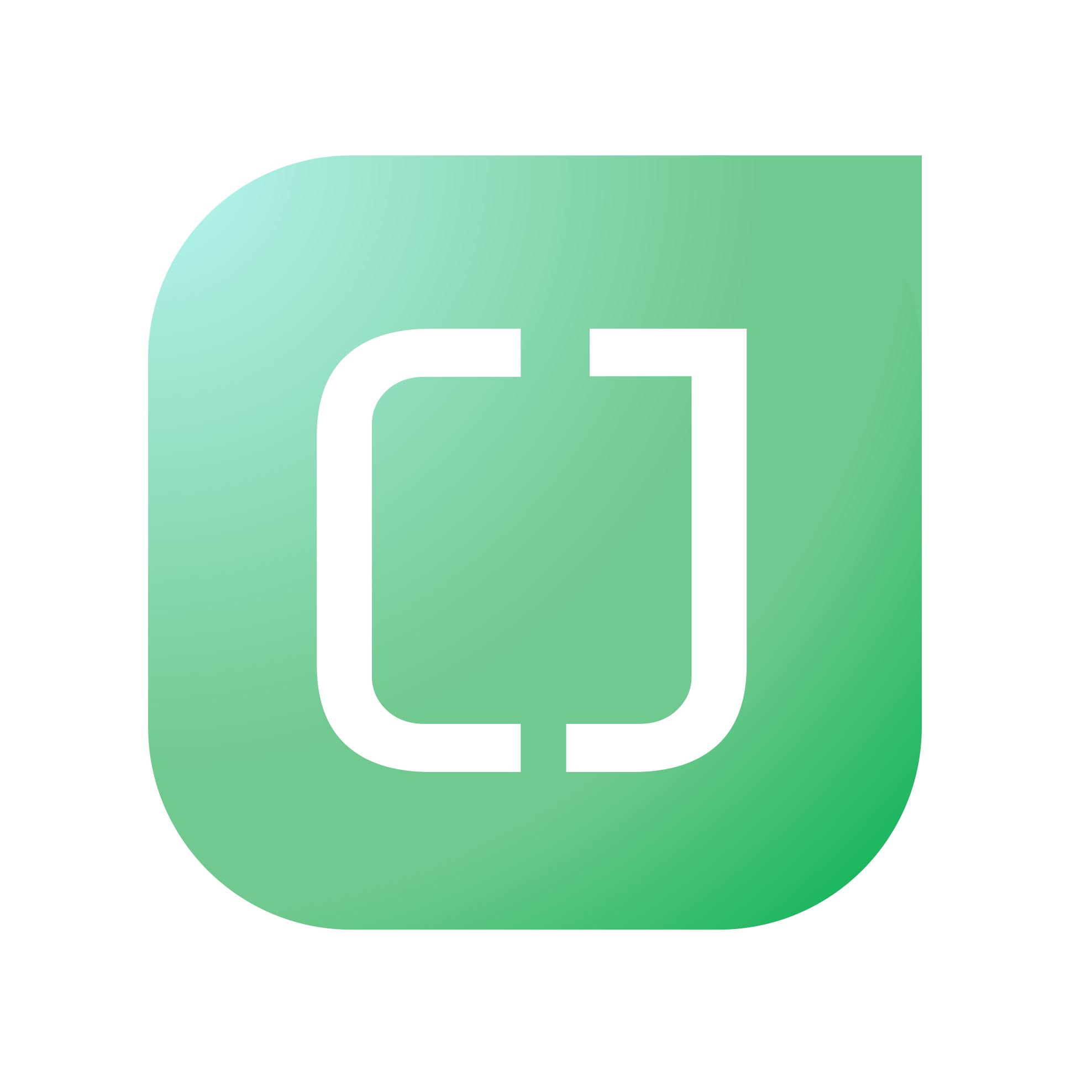 CryptoJobs
Other Events you may like