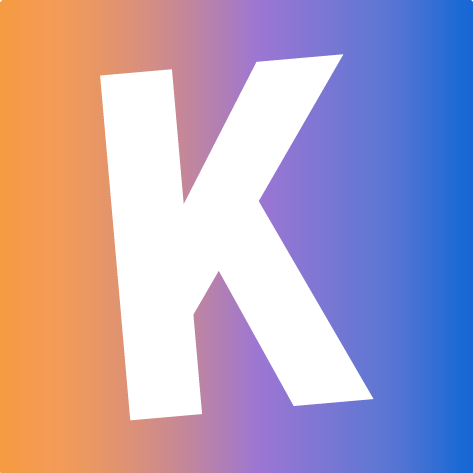 Krypto Channel is a media channel located in Dubai that exclusively covers everything crypto-related. Our goal is to provide you with unique and engaging content about the crypto ecosystem that covers three main areas: Crypto News, Crypto Education, and Entertainment. Discover also the crypto prices and variations in real time.

We stay current with the latest trends, events, and developments in the crypto industry, and also offer a comprehensive Crypto Encyclopedia featuring tutorials, guides, and explainer articles that cater to various levels of expertise.

With our unwavering commitment to delivering high-quality and reliable content, we aim to make crypto accessible and enjoyable to all, enabling everyone to discover the boundless possibilities of this rapidly evolving technology.
Education
Entertainment
Media Production
📍 Dubai
✅ Remote
⏰ Since 2022
👨‍💼 11 - 50 Employees
💲 Pays in Crypto
😎 Our Culture
We're a team of passionate individuals who love creating high-quality content for our audience. Our focus is on three key areas: crypto news, crypto education, and entertainment. We're always striving to stay ahead of the curve in the rapidly-evolving world of cryptocurrency, and we're committed to delivering accurate, informative, and engaging content to our readers.
At Krypto Channel, we place a high value on innovation, collaboration, and excellence. We believe in empowering our team members to take ownership of their work, share their ideas, and continually improve their skills. By working together, we can achieve great things and make a positive impact in the world of cryptocurrency.
Our ultimate goal is to become a leading source of information and entertainment for crypto enthusiasts and investors all around the globe. We're dedicated to upholding our core values and providing exceptional content that our audience will love.
👋🏻 Upcoming Events