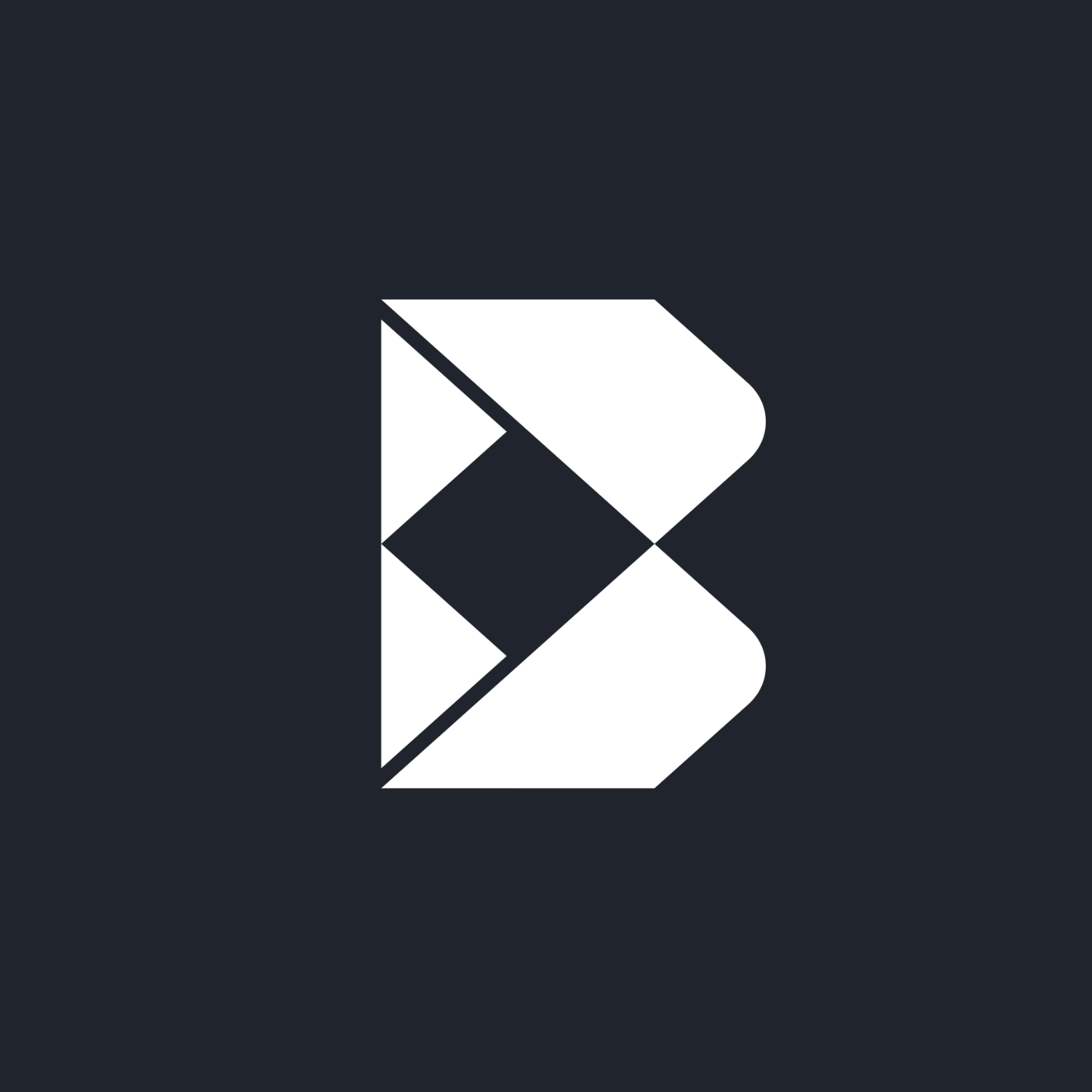 BlockBeat is a company dedicated to providing retail and professional crypto traders and investors with access to institutional-level tools at an affordable price. Our mission is to empower traders and investors with the information and tools they need to make informed decisions and achieve their trading & investment goals.

We understand that navigating the crypto market can be overwhelming, especially with the lack of trust in news sources and the overwhelming amount of information available. BlockBeat solves this problem by bringing all of the necessary tools and information into a single terminal. We are committed to building the best possible platform for our users, and constantly fine-tuning and improving our offering.

We believe that the crypto market is at an exciting turning point, and we are eager to be a part of its growth and evolution. We hope to empower traders and investors to achieve their goals, and help build a stronger and more accessible crypto market for everyone.
Information Technology & Services
Infrastructure
Technology
📍 Miami, Florida
✅ Remote
⏰ Since 2021
👨‍💼 2 - 10 Employees
💰 Self
💲 Pays in Crypto
😎 Our Culture
At BlockBeat, we believe that a strong company culture is essential to our success. We are a tight-knit team of dedicated and passionate individuals who are driven by a shared mission to bring institutional level tools to every day crypto traders and investors. Our work environment is collaborative and supportive, with a focus on open communication and continuous learning. We value diversity, creativity, and a sense of humor, and we believe that having fun while we work is just as important as the work itself.
👨‍💻 Past Job Posts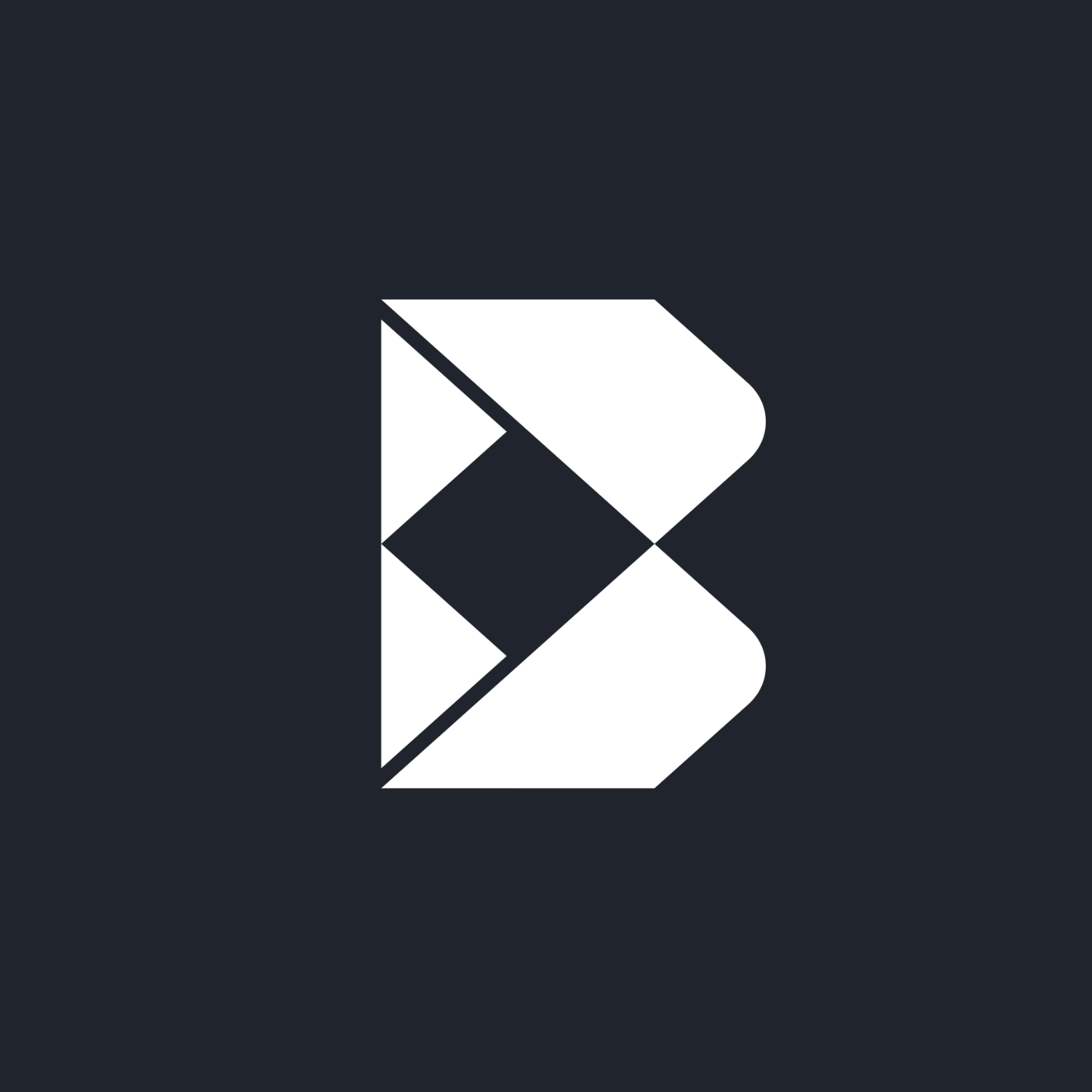 Published on 20 Sep 2022
👀 Views: 6747
🔥 Applications: 83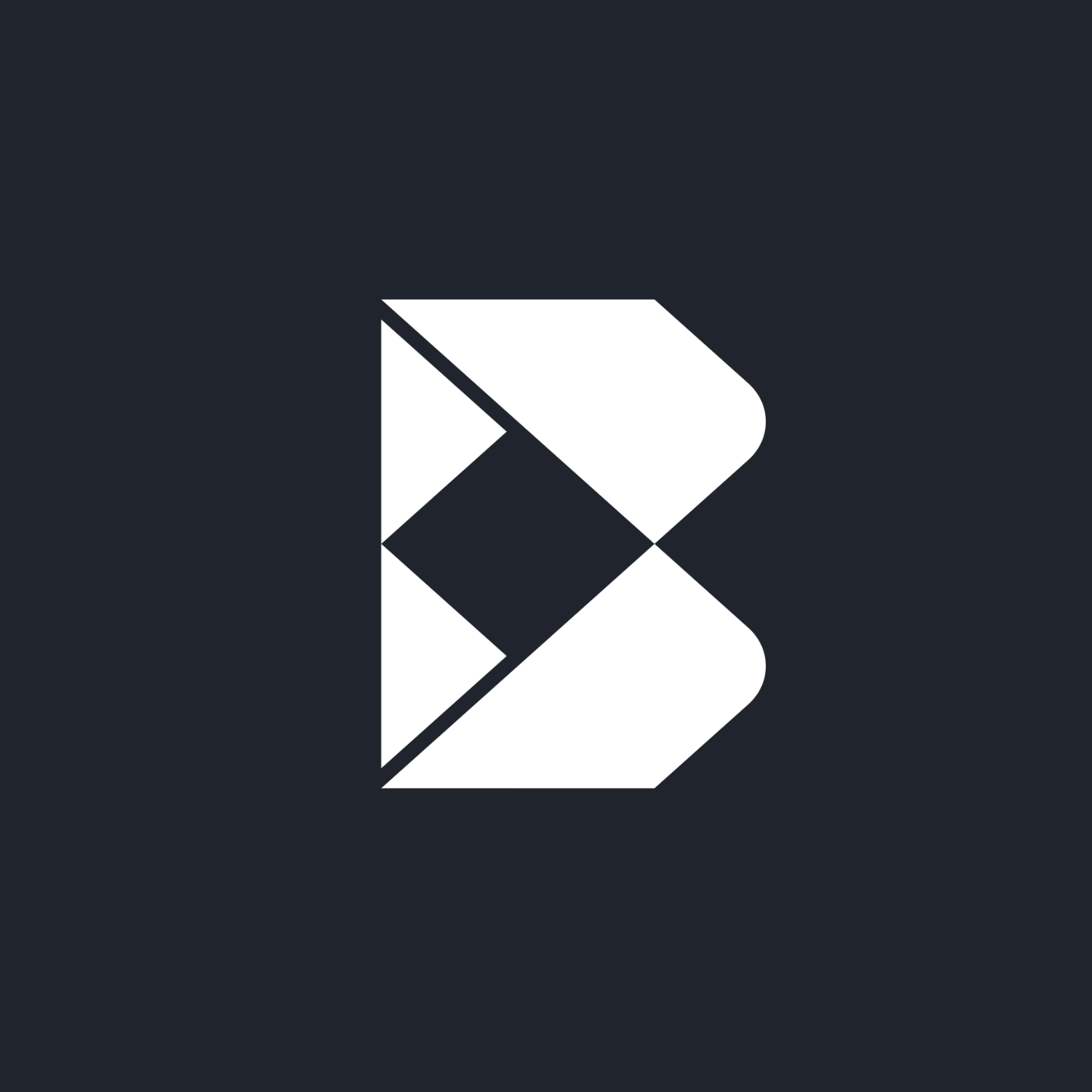 💼 Tech
⏰ Full Time
🌍 United States
Published on 02 Nov 2022
👀 Views: 4978
🔥 Applications: 74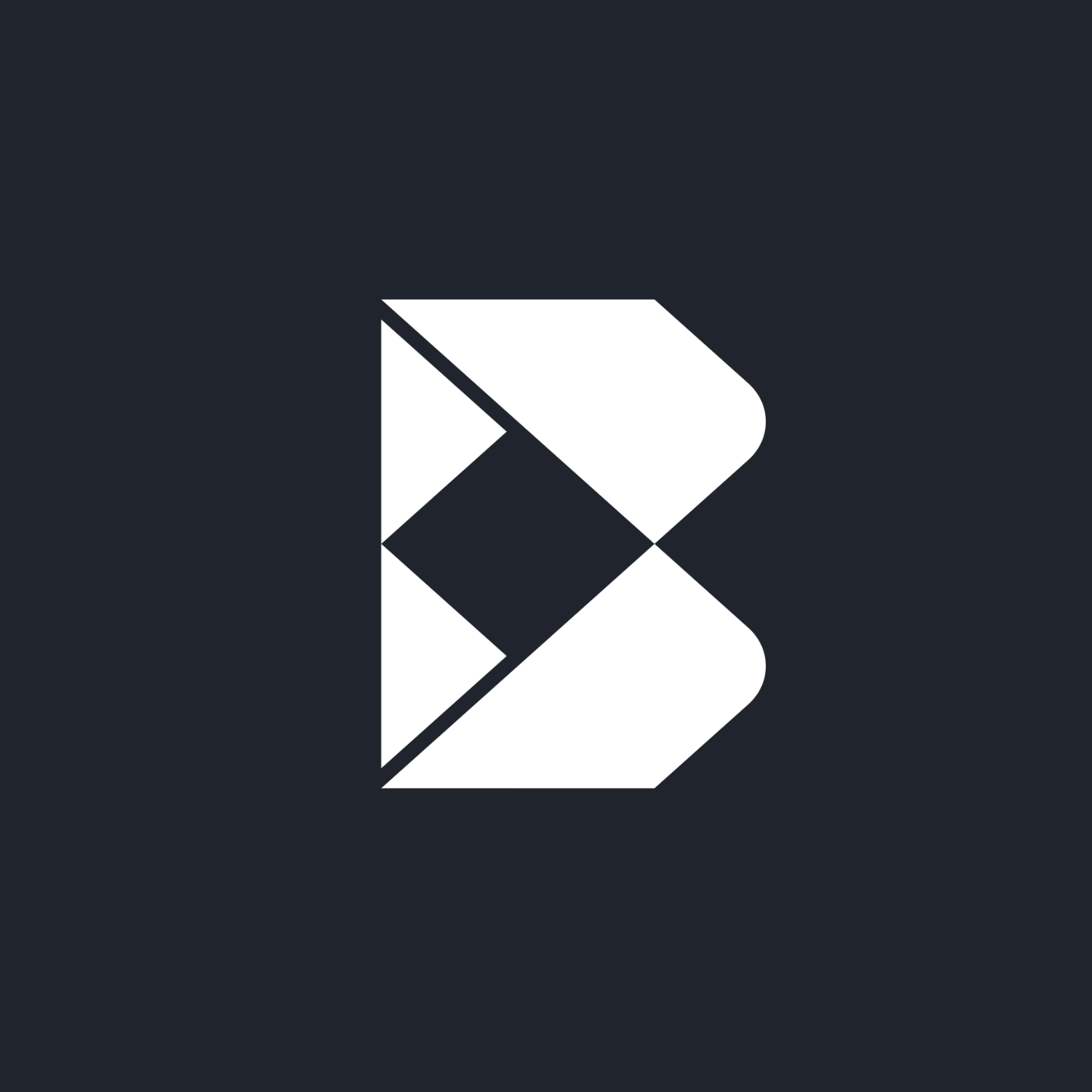 💼 Other
⏰ Other
🌍 United States
Published on 03 Feb 2023
👀 Views: 1958
✅ Applications: 27